Yes, Time Flies !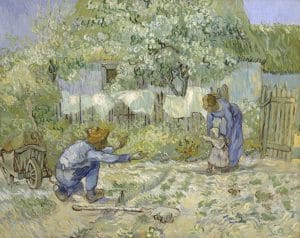 It is already a year ago that Transmissible was established in the Netherlands. And since June 1, 2016, the little boy has learned to walk.
Do you remember how good it felt, to be on your own two feet for the first time? Exhilarating!
Meanwhile, we have engaged in exciting public health projects, got connected to a growing group of great clients, developed partnerships with inspiring colleagues, and most of all: had fun doing it.
Reasons to be cheerful. And to party obviously 🙂