T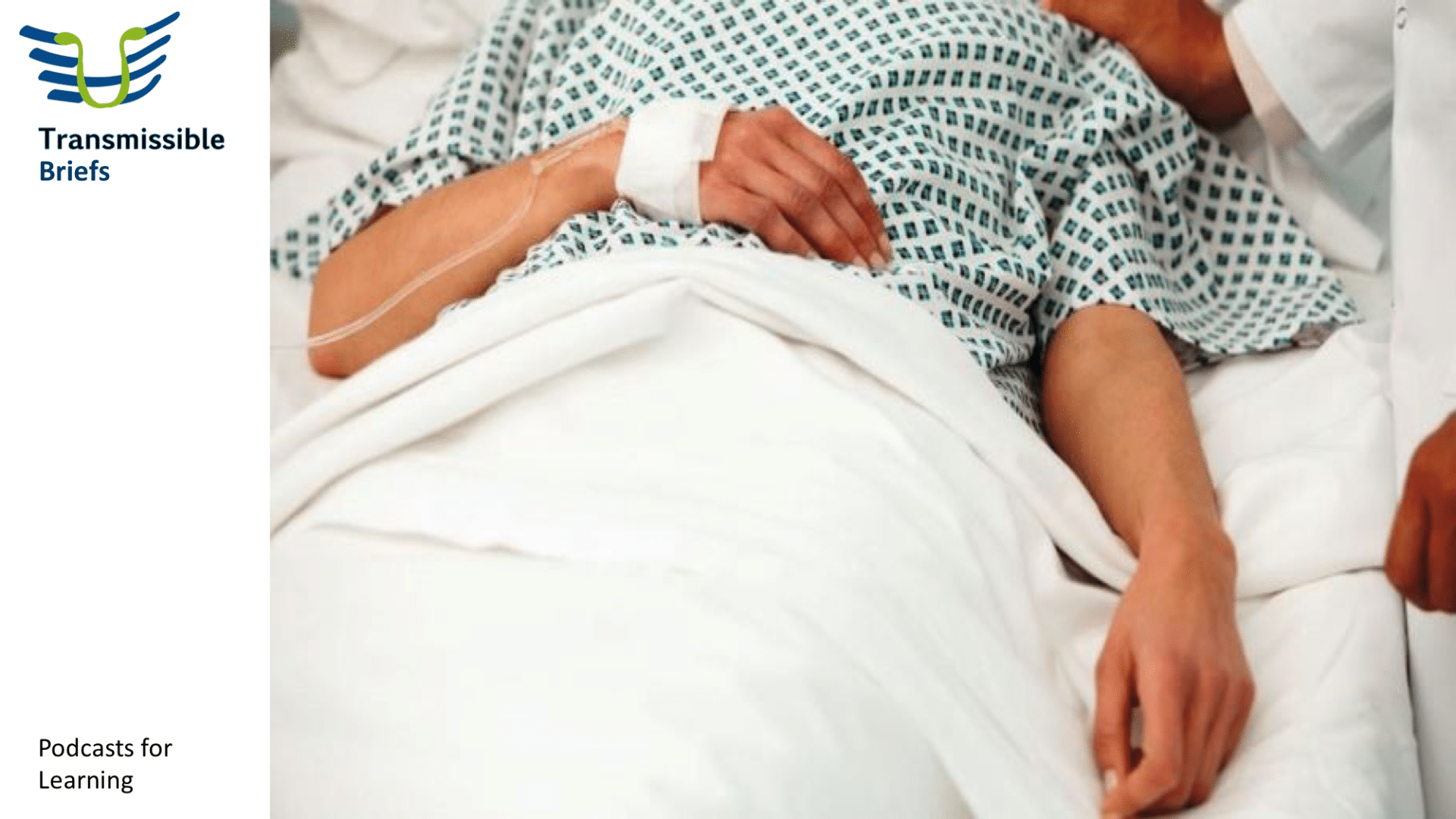 oday, a new podcast is released in the series Transmissible Briefs. It summarizes the recent ECDC Rapid Risk Assessment for Candida auris, published just before christmas 2016.
The series of podcasts aims to post at least once a month, on a topic of recent public health events. You can subscribe to the series using our RSS feed. If you prefer, it can also be followed on Vimeo. Feel free to comment and share feedback on this post and on the podcast.
Hope you will enjoy.