In order to be able to respond fast to calls for innovative, catching and playful training materials, Transmissible brought together six creative enterprises in the Rosseta Consortium: Resources to Support WHE Training.
Rosseta offers support in five work packages:
1. Training needs assessment, monitoring, and analytics
2. Curriculum, syllabus, and learning content development
3. Production of training materials (of all kinds and in many languages)
4. Illustrations and infographics
5. Pool of trainers for training delivery
On this page, we introduce our Consortium Partners: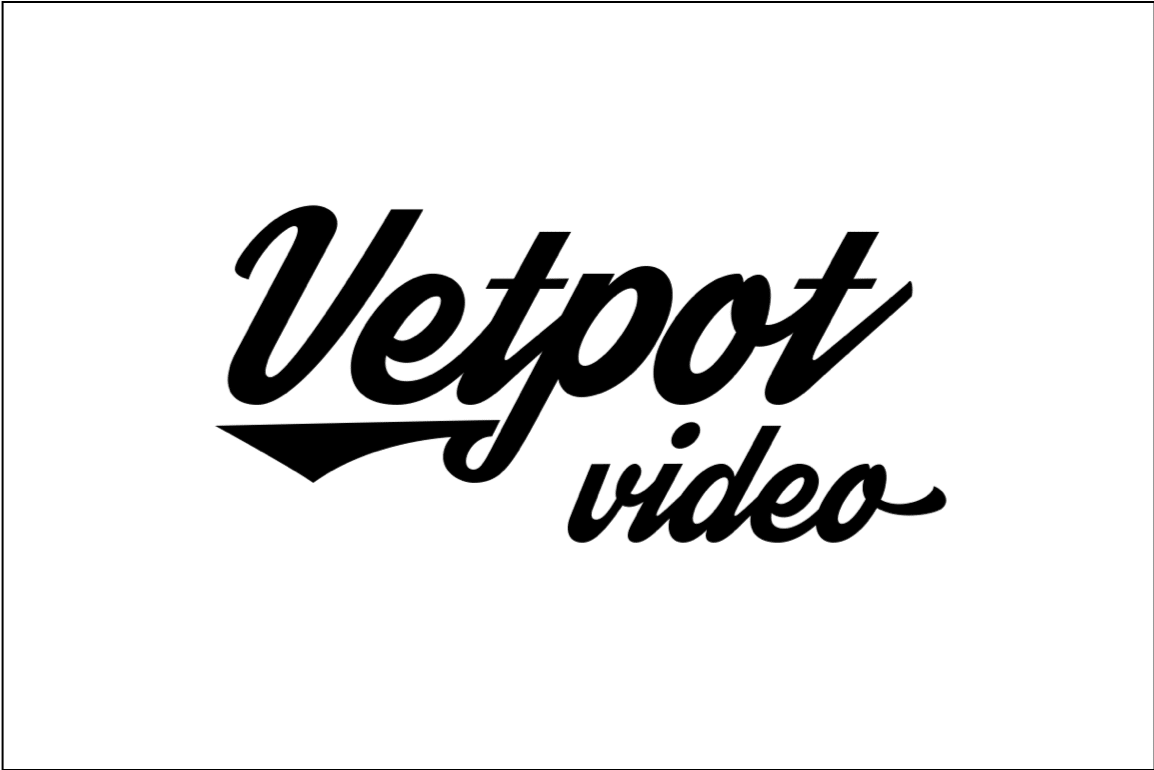 For cool and engaging video storytelling, we team up with Vetpot Video, with whom we have developed E-learning on Seasonal Influenza for the WHO, and the video report of the Transmission Day by the National Institute for Public Health.
---
---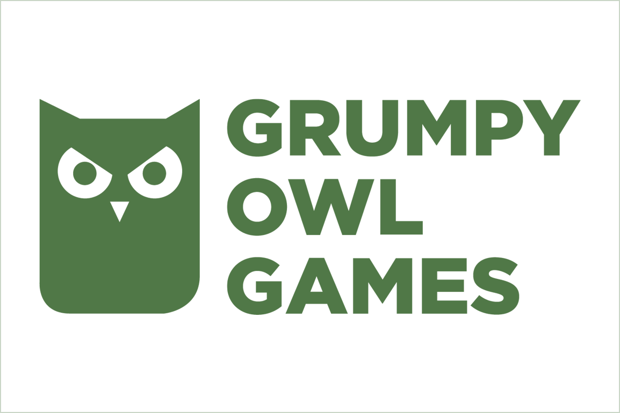 For smart and exciting game development, our collaborative partner Grumpy Owl Games is on board. These young professionals know very well what they are doing and have the talent to turn anything into a game. Together we developed 'Greep op Griep', the hybrid game to teach outbreak response.
---
---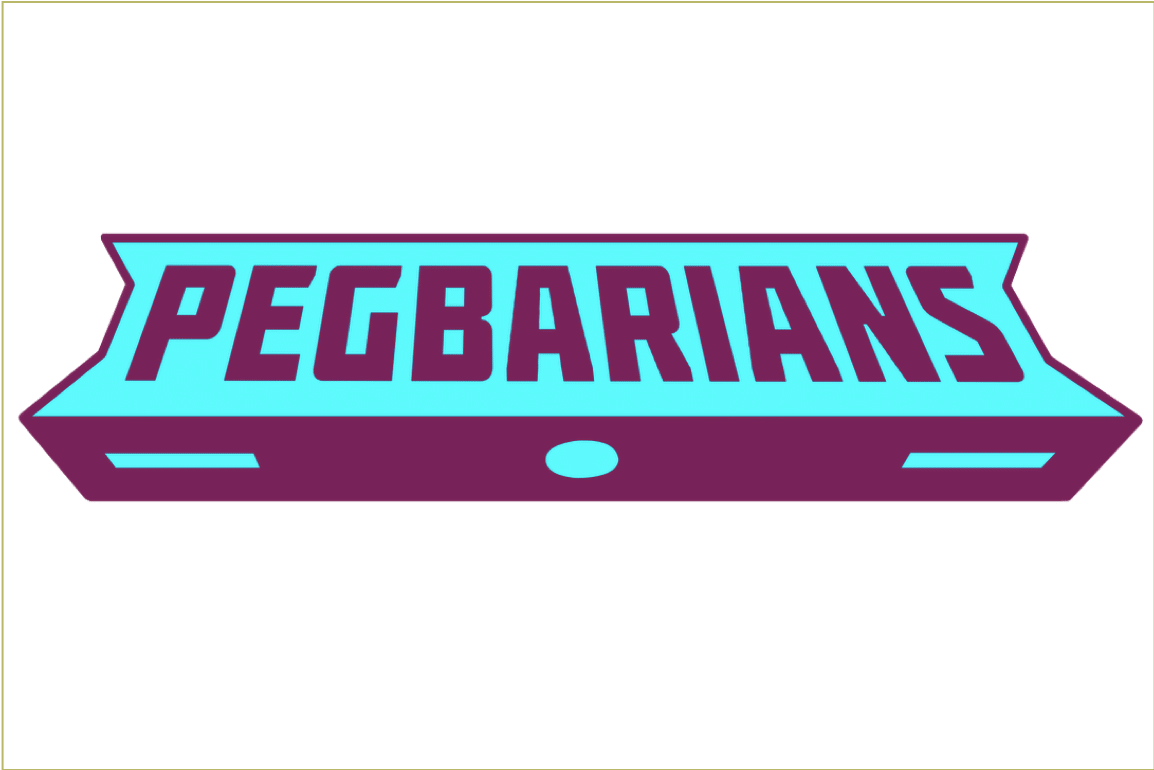 Pegbarians are artistic masters in telling a moving and witty stories in 2D animation and comic books. Pegbarians Animation Studio runs a YouTube Channel with over 312.000 subscribers and over 30 million views, produced for Cartoon Network, Dutch Public Broadcasting, Utrecht University and Nissan.
---
---
HAUS of WAUS is a Motion Graphics studio, specialised in VFX, Motion and Graphic Design. They direct, produce and construct astonishing animation and infographics in 2D and 3D.
---
---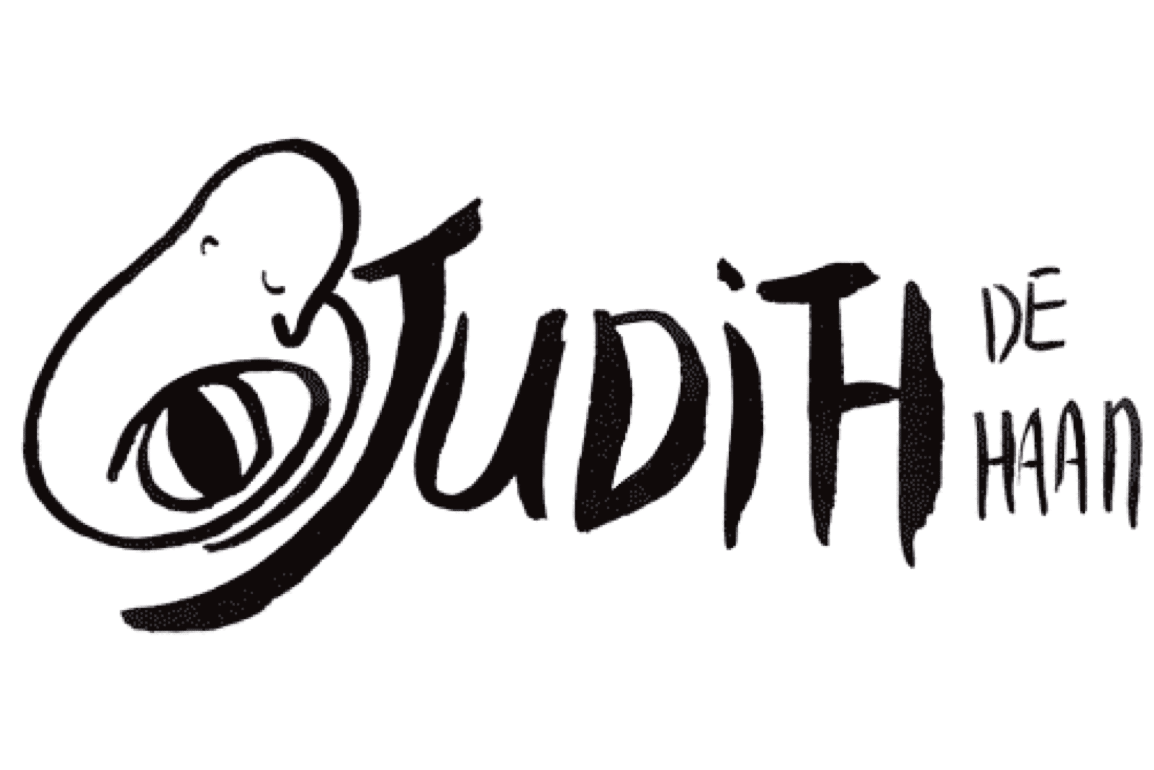 ---
Judith de Haan creates illustrations in many formats. Her style has a magical element, creating a dream-like atmosphere that leaves you mesmerized about the subjects of her drawings, and the story behind it. In addition, she is an accomplished storyteller, and writer of self-critical lyrics, laced with wry humour.
---
White
White
---
Together with Transmissible, these 5 creative enterprises form Rosseta. And that is not all. The consortium has linked with 50+ experts, from 21 countries, in various public health-related fields, covering 26 different languages. These experts are part of the Rosseta Training Faculty.
This inspired public health community is ready to release their combined creative energy to projects that will make a difference; engaging people in spell-binding training activities, that will strengthen their competence.