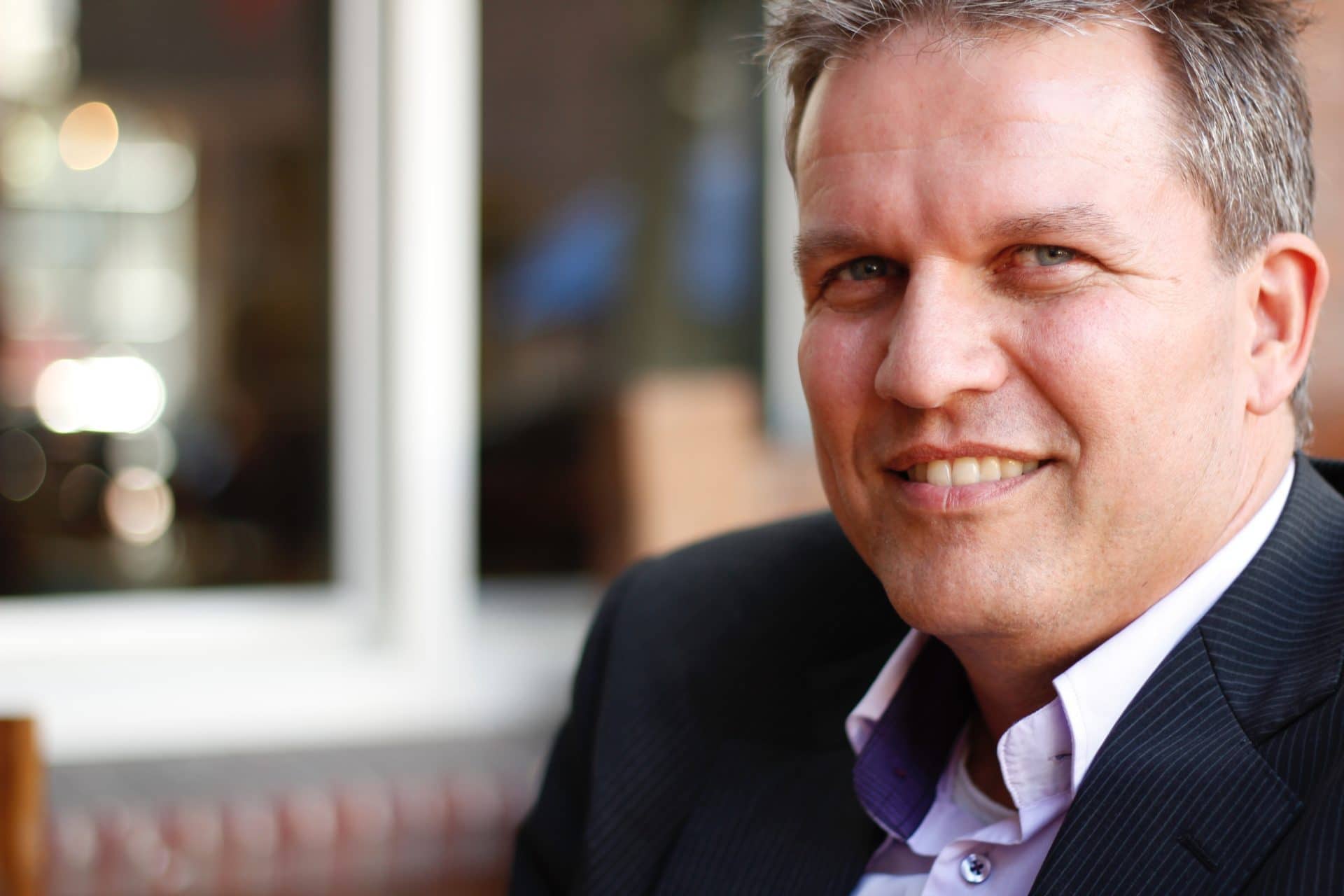 Arnold Bosman is the founder of Transmissible – an international Public Health Consultancy Enterprise that provides expertise in health project design and evaluation, capacity assessments, intervention epidemiology projects and postgraduate professional development. In addition, he is manager of video productions for public health and facilitator of evaluations of public health events ('post mortems').
Arnold graduated as a medical doctor in 1990 and specialised in public health epidemiology. Until 2016 he headed the Public Health Training Section at the European Centre for Disease Prevention & Control (ECDC). During the 10 years at ECDC he was leading the development of a new training programme in Public Health Microbiology 'EUPHEM', the design and development of an online community platform for public health information sharing 'FemWiki' and the design and development of the ECDC Virtual Academy 'EVA'. Prior to that he was chief scientific coordinator for the European Programme for Intervention Epidemiology Training 'EPIET'. He has worked as senior consultant in outbreak response and project leader in surveillance at the National Institute for Public Health and the Environment 'RIVM' in the Netherlands. At the start of his public health career he was project leader of public health informatics projects in infectious disease surveillance and has worked for several years as a local communicable disease control consultant.
Arnold has over 25 years of experience in public health and communicable disease control, over 15 years of experience in coordinating and managing training programmes. He has undertaken short-term consultancies for the World Health Organization (WHO), in response to outbreaks of avian influenza and for public health capacity assessment. In addition, he is an Associate Editor for Frontiers Digital Health and Review Editor at Frontiers Public Health Policy.
He is widely published in medical peer review journals in his areas of expertise and has authored several scientific reports for international public health organizations. In addition, he is a certified virtual teacher, specialized in online and blended classroom formats.
---
Publications
Arnold has (co-)authored international peer reviewed publications with over 2000 citations in the area of public health research, medical informatics and educational programmes:
---
Acknowledged contributions to international public health reports
In addition, Arnold provided acknowledged contributions to and supervised the following international reports: